AlUMINIUM JOINTS > FLOOR JOINTS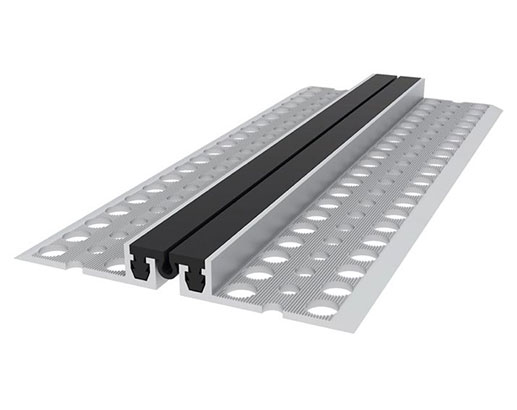 Expansion joint consist of aluminum clamps connected by an elastomer rubber. The elastomer component is made of modified PVC for better durability resistance to UV and aggressive chemicals.Confined cover is a significant advantage of the system.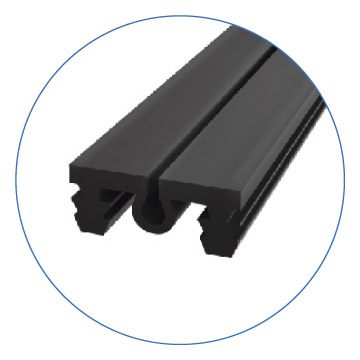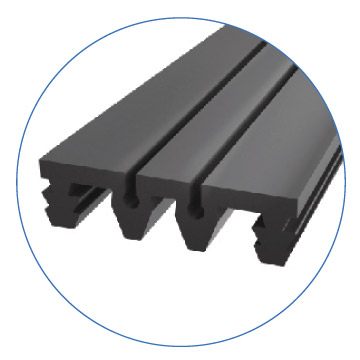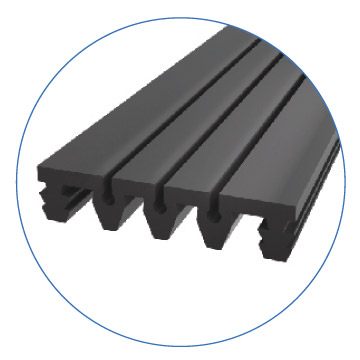 With a small minimum installation height, the system can be used without grooving for 3 mm PVC carpets, 5 mm textile carpets, or tile slabs.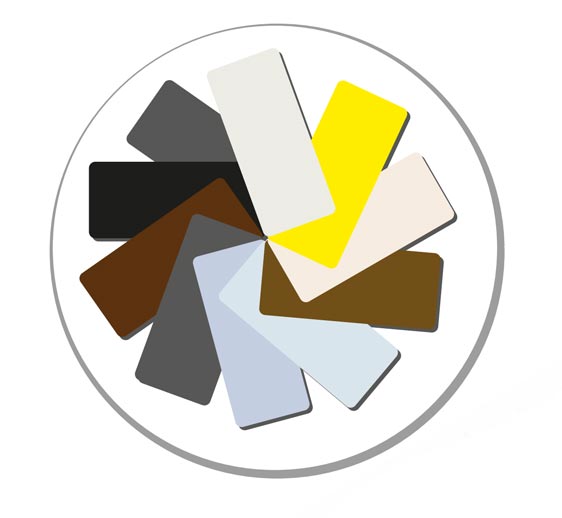 Email
info@mulberry.uk.com
Location
Mulberry GBC Ltd
Unit 47 Riverside,
Sir Thomas Longley Road
Medway City Estate,
Strood, Kent
ME2 4DP