Our Vision
Welcome to Mulberry GBC, we are now entering our 35th year in business. Mulberry GBC is synonymous with quality and innovation; along with its dedicated long-serving workforce, Mulberry has obtained vast experience and knowledge enabling the opportunity to offer turnkey solutions to our clients in all areas of roofing for many applications.
We are committed to excellence and continuous improvement in all that we do. Mulberry GBC is one of the leading Roofing, Liquid Applied Coating and Structural Refurbishment Contractors in the Commercial, Residential and Housing Association Property market.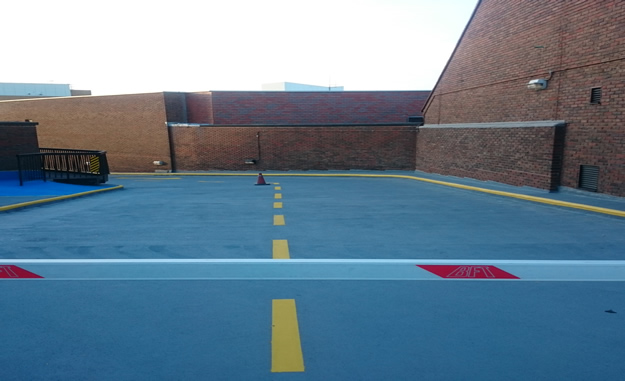 Our Mission
Mulberry GBC – contractor that has became service leader by providing exceptional roofing service.
Our services buildings ranging from single story to commercial. Our team has earned a solid reputation by providing roofing service excellence, quality products, and competitive pricing.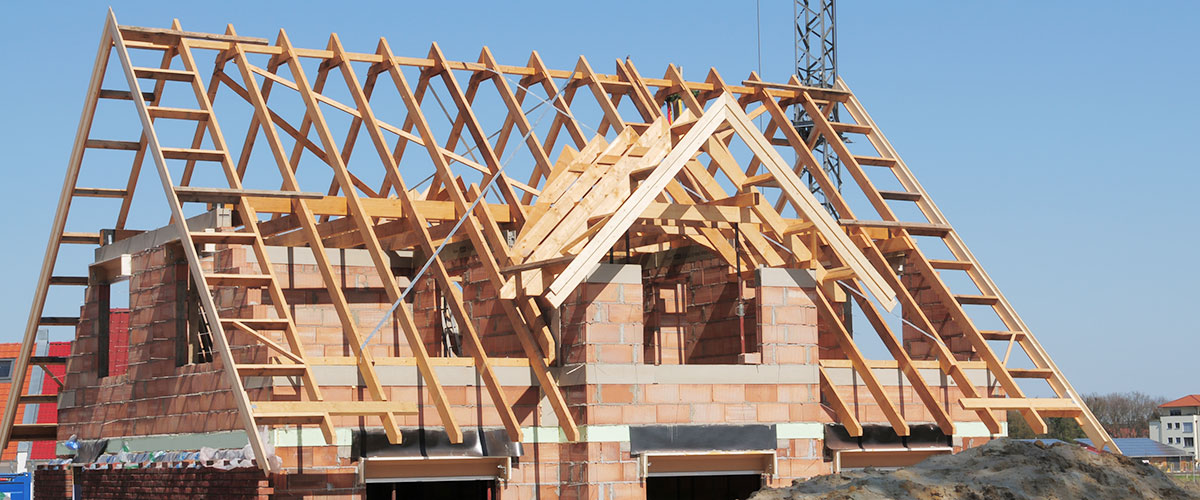 Email
info@mulberry.uk.com
Location
Mulberry GBC Ltd
Unit 47 Riverside,
Sir Thomas Longley Road
Medway City Estate,
Strood, Kent
ME2 4DP